You may cancel your subscription any time.
1. Login to "My account" at Avastorm.com
2. Click on the "My Subscription" link on the left menu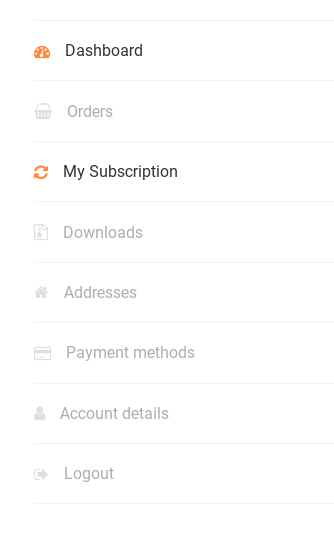 3. Locate the subscription you wish to cancel and click the button "Cancel". Subscription status should change to "Pending cancellation" which means it will not be renewed. That's it!